PowerBI in Digital Signage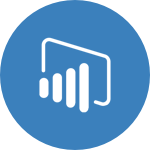 Microsoft Power BI is a business intelligence and data visualization tool developed by Microsoft. It enables users to connect to various data sources, transform and model data, and create interactive and visually appealing reports and dashboards. With our PowerBI plugin, you can integrate reports into your digital signage content, for an example a report can look like this: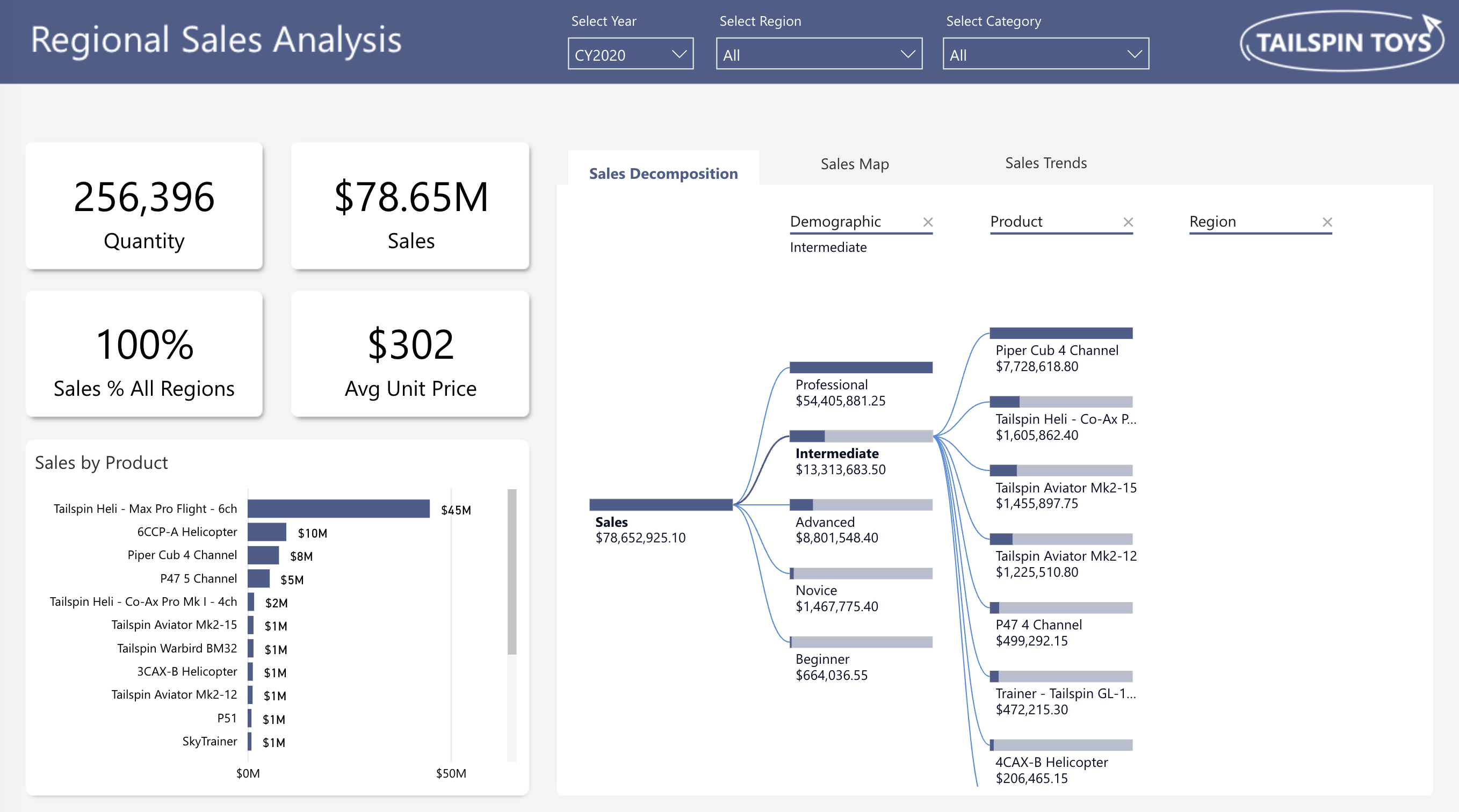 Using PowerBI plugin
You can find the PowerBI plugin in our editor under the "Plugins" submenu. Once you've added it to a slide, you need to authenticate with Microsoft and grant our app permissions to read the PowerBI data.
Options
Alignment – Maximize, left, center, right, top, middle, right, and lock
Workspace – Choose which workspace the report is in.
Resource – You can select a report or a dashboard to show that is in the workspace.
Refresh interval – periodically refresh the report.
FAQ
How long does the plugin remain authenticated?
Our plugin periodically refreshes the authentication session and extends it up to 90 days that is the maximum time possible in PowerBI API. If the plugin has not been shown in the last 90 days, you have to authenticate by adding the plugin again.
Why can't I find my report or dashboard in the resource options?
In order to show a resource, it must be assigned to a workspace. Resources that are not in a workspace can't be shown by our plugin.