Set up Play Digital Signage on your Android device
Android players are great for for power-efficient light to medium content playback.
NOTE: While You can run our player app on your smart phone, we recommend using Android TV box with a screen.
1. Get App
Install the player app from Google Play Store or scan the QR code below: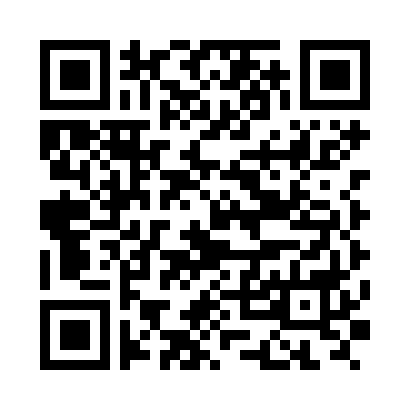 2. Set as home screen app (recommended)
To ensure that your player starts together with Android operating system, we recommend setting it as a 'launcher app'. Android should prompt you co choose default launcher application when pressing home screen, or you can configure it in Settings->Home.
3. Sign up and claim the screen
If you don't have an account, create one now! You can link the screen with your account from the screens page by entering the 6 character pairing code shown by the player. Now you can start publishing content to your new screen!