Review us
Don't take our word for it. We have gathered some of the most useful reviews below and if you've already played around with our software you find links to where to review us. We'd love to hear your feedback!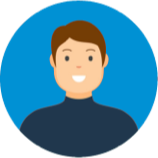 Sam M
Marketing Consultant
Small-Business
(50 or fewer emp.)

Play Signage is Wonderful Tool for My Customers
There are several things I like. Lots of deployment platforms. Great support – Lars is great!. I can manage my customers' screens from anywhere. The management screens are web-based. I get live feedback about deployment. The tools are reasonably intuitive….. except for one area … Read more @ G2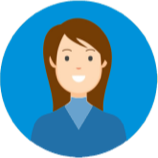 AH
Administrator in Hospitality
Small-Business, (50 or fewer emp.)

Amazing!
Play Digital Signage is very easy to use. I work in the hospitality industry and I use Play on a T.V. in our main hallway. This was a game-changer for our marketing and allows us to keep our Members informed on a daily basis. If I want to update this during the day it's as simple as making the change and re-publishing to the screen. Perfect for the individual that has a lot going on and wants something that makes a huge impact and is very easy to use. … Read more @ Capterra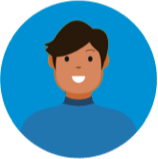 Aaron W @ iZettle
IT Support
Financial Services
(201-500 emp.)

Very clean, easy to use product with a fantastic customer support team.
What I have found in my time using playsignage is that the team are usually willing and able to bend over backward to fulfill the demand in a decent amount of time – features that were missing are now implemented because they listen. … Read more @ Capterra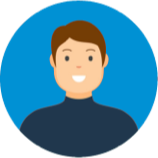 Seth B. @ Tijuana Flats Tex-Mex
Technical Support
Food and Beverages, (1001-5000 emp.)

Amazing! Great support and product.
Great customer support. Reliable software that provides a great upgrade from a legacy digital signage system. Ease of access, reliability, user-friendly interface. Amazing support. Any issues any time of the day you will get support. … Read more @ Capterra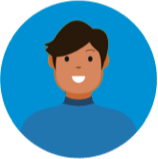 Mark R
Founder
Small-Business
(50 or fewer emp.)

Great solution to get started with, free 1st screen!
The easy access to various media assets, plus the many ways the service can be configured, make this a great choice to run signage. … Read more @ G2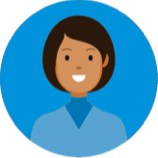 Danielle O.
Art Director
Architecture & Planning (11-50 emp.)

Easily the most robust solution at this price-point.
Play offers an incredibly robust product at the absolute best price-point available. Customer support is nothing short of outstanding, and the fact that they integrate seamlessly with an extensive list of devices (FireStick, Android, Chrome, Apple, Raspberry Pi, Windows, etc.) and offer a clean intuitive cloud-based editor loaded with plug-ins and easy scheduling, there isn't another solution that even comes close. … Read more @ Capterra