Find a Player
Here at Play Digital Signage, we want you to have as many options as possible. That's why we support almost any hardware for your digital signage. The only thing left to do is find a player or perhaps SmartTV that fits your needs.
Scroll down to see the players and SmartTV's that we've tested and rated.

Entry-level Players
Cost-effective digital signage players perfect for getting started.
digital signage player
Raspberry
PI 4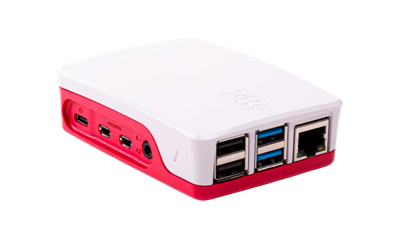 Amazon FireTV
Stick 4K  ​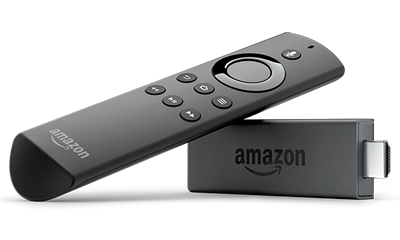 Android HDMI
PC Stick  ​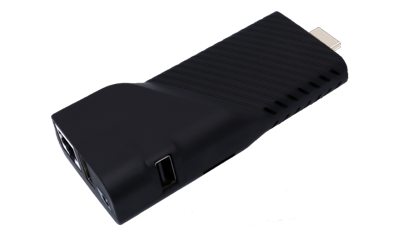 Amazon FireTV
Stick (3rd. Gen)  ​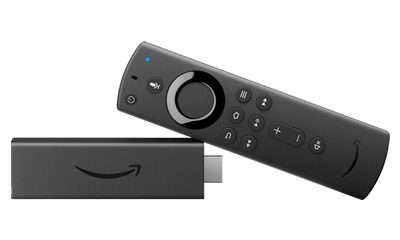 Amazon FireTV
Stick LITE  ​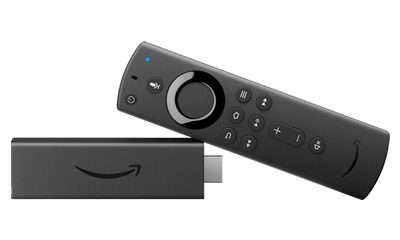 Zidoo
X9S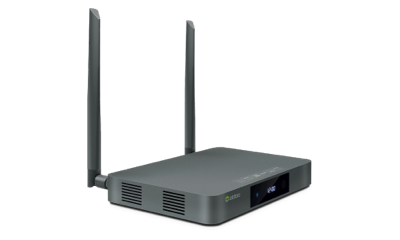 Mi TV
Stick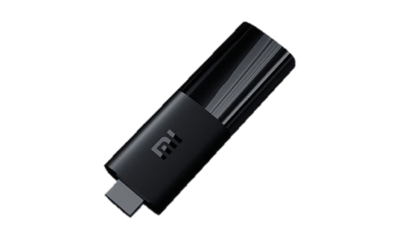 Mid- and high-end Level Players
Digital signage players with better performance.
digital signage player
Apple
OSX  ​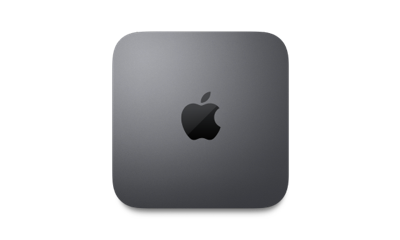 Intel NUC 7
Mini PC  ​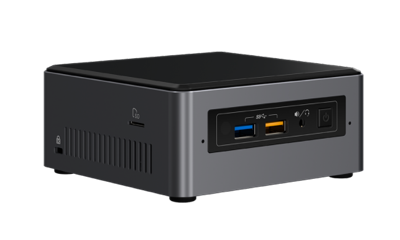 Microsoft Windows
PC & Laptop  ​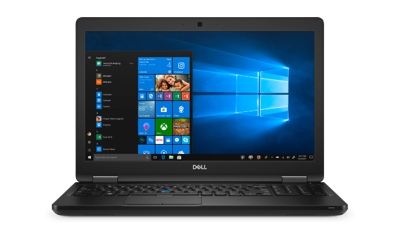 Nvidia SHIELD
Android TV 4K  ​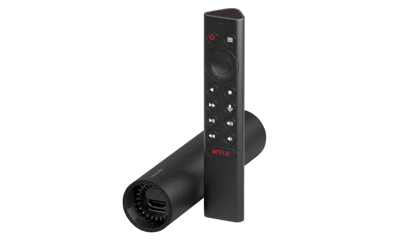 Google Chromecast
with Google TV  ​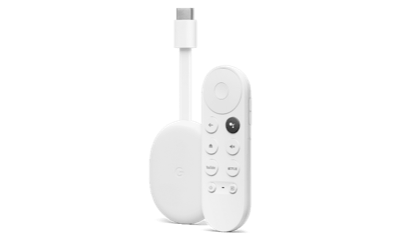 Rikomagic
DS02  ​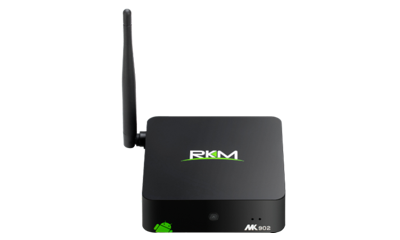 SmartTV with Built-in Player
Digital signage TV's with built-in players.
digital signage player
Infinitus
imotion G7  ​
Sony
Bravia  ​
Samsung
Tizen SmartTV  ​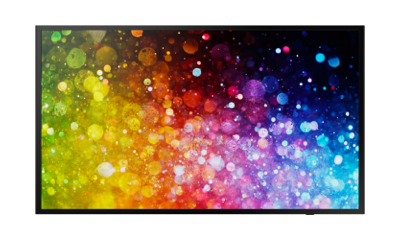 Philips
50Q SmartTV  ​
Android 10″
Touch Screen  ​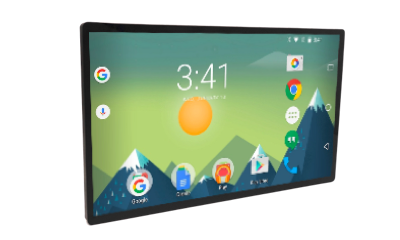 Android 22″
Touch Screen  ​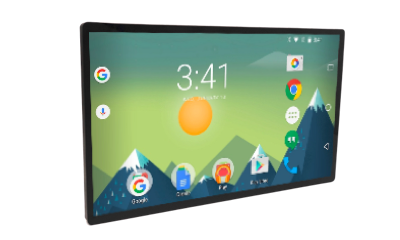 Let Us Test Your Hardware
If you are a manufacturer or if you are importing specific hardware for digital signage we haven't tested, we'd love to hear from you. Click below if you're interested in having your media player tested, rated, and listed on playsignage.com.
Compatible Platforms For Our App
Install Play Digital Signage on all major platforms!
Not sure which player to get?