Our Plug-Ins
Plug-Ins are integrations that improve functionality and engagement.
Lucky for you, we have several that we constantly update to have all of the latest features. We regularly add new ones, too. Don't see your favorite? Contact us using our easy chat feature so we can add it!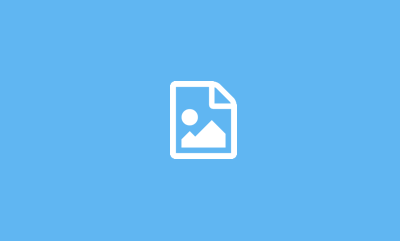 Image​
Image enables you to add images in several different formats to your content. With the images plug-in, change the opacity of your image, re-size them, and much more.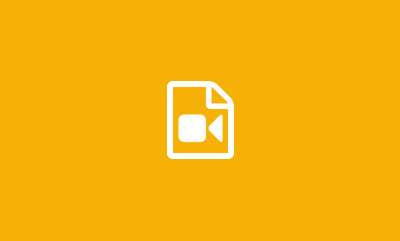 Video
Use a video from your own local storage. The video plug-in will download the videos to your player so there's no interruption during playback.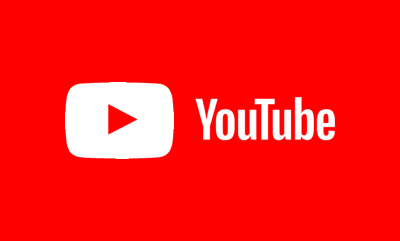 Youtube
If you don't have your own videos, use the Youtube plug-in to use videos directly from Youtube in your content.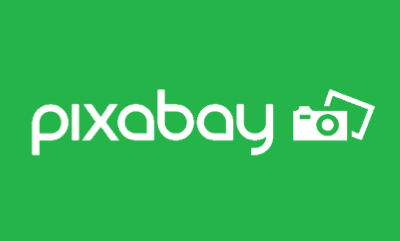 Pixabay
The Pixabay plug-in provides stunning professional photos, videos, and illustrations without the dreaded royalties.​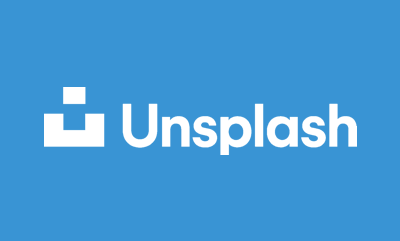 Unsplash
Unsplash is another fantastic royalty-free photo plug-in to give you endless options.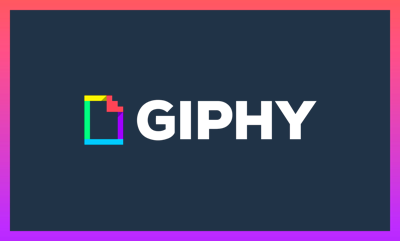 Giphy
Need something a little extra in your content? The GIPHY plug-in provides royalty-free GIF animations.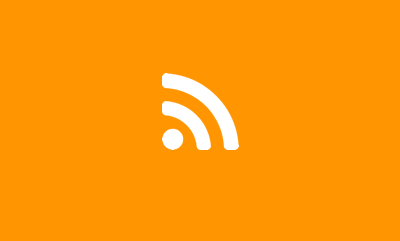 RSS Ticker
RSS ticker is built on top of our existing ticker module, but instead of writing text that scrolls from left to right, you provide the plugin with your URL to the RSS feed.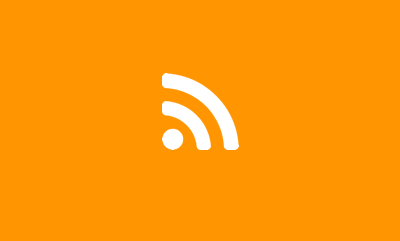 RSS Reader
The RSS Reader displays both text and images from any RSS feed.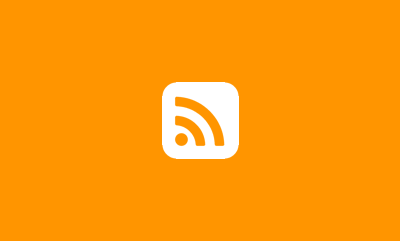 MediaRSS
MediaRSS is a plugin for the RSS standard to include images and video in the feed. It opens up for various integrations with content providers.

Stream
Stream is LIVE streaming based on one of the best known streams in the world. Stream uses HTTP Live Streaming (HLS) protocol making it possible to easily add live streaming to your content.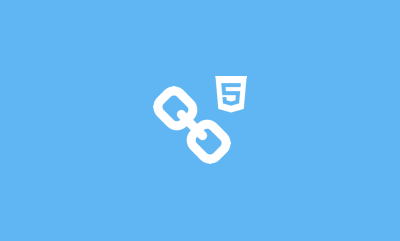 HTML5
HTML 5 is a website plug-in and is the easiest way to integrate external content. Add a link to a URL or paste HTML code.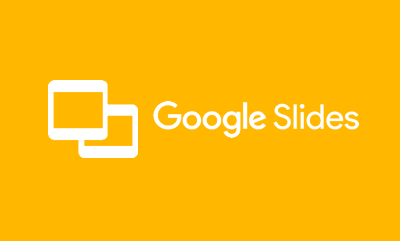 Google Slides
Embed your content from Google Slides using our HTML5 website plugin.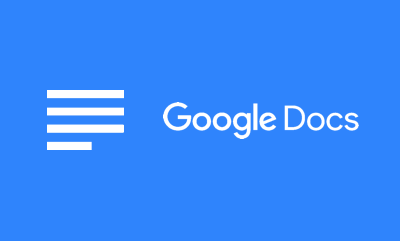 Google Docs
Embed your content from Google Docs using our HTML5 website plugin.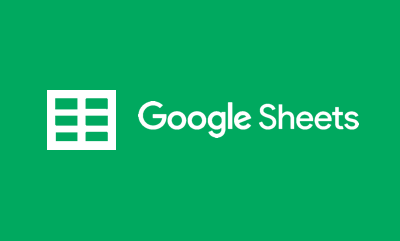 Google Sheets
Embed your content from Google Sheets using our HTML5 website plugin.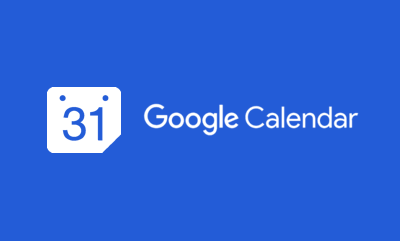 Google Calendar
Embed your calendar from Google Cal using our HTML5 website plugin.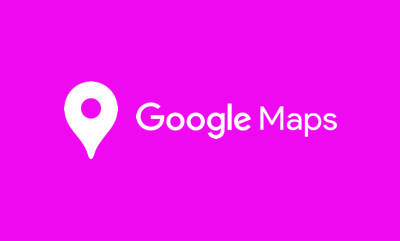 Google Maps
Embed Google Maps content using our HTML5 website plugin.

Touch
Allow people to interact with your content. The button plug-in gives you the option to add clickable buttons that navigate to a slide of your choice. This plug-in is perfect for touchscreens!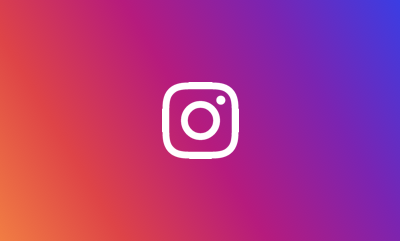 Instagram Photo
Just like with Facebook Photo, use the Instagram Photo plug-in to showcase your gorgeous Instagram content.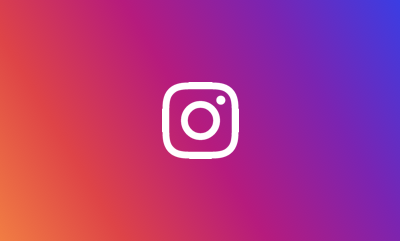 Instagram #
The Instagram Hashtag plug-in allows you to display content based on Instagram hashtags. For example, show photos that are tagged with your brand to show off your audience.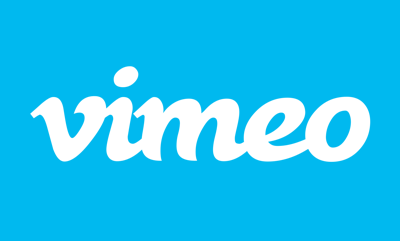 Vimeo
You can embed Vimeo videos into your playlists using the HTML5 website plug-in HTML code option.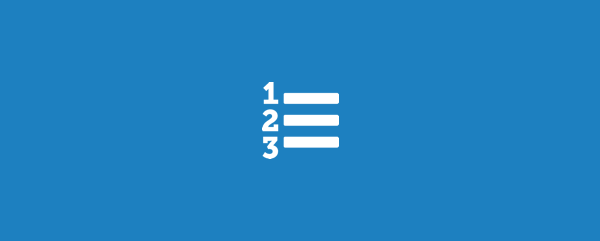 Playlist in Playlist
With Playlist Plugin you can embed Play Digital Signage playlists into slides. We call these embedded playlists "sub-playlists" and the playlist that contains sub-playlists is referred to as master playlist.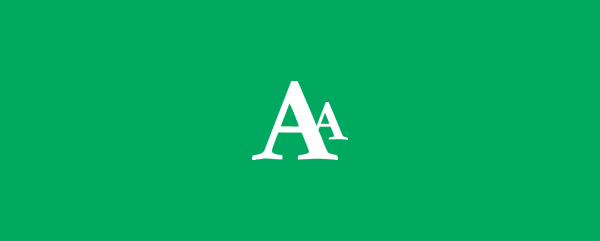 Ticker
Easily catch your audience's attention with moving text.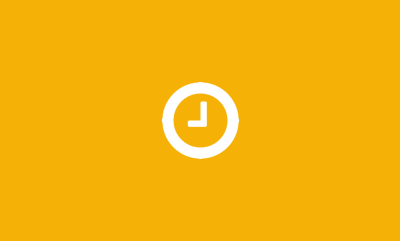 Clock​
The Clock plug-in looks like an analog clock and shows the current time in your slide.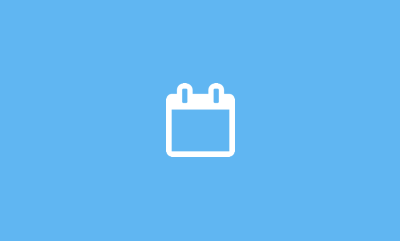 Time and Date
Display the current date and/or time digitally with the Time and Date plug-ins. Counter
The yearly corporate trip is coming up, but how many days? Counter plugin can keep your viewers up-to-date on when is the next release, launch, event, etc.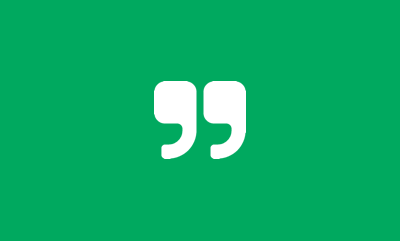 Quote
The Quote plug-in keeps your content inspired. Choose quotes from one or even multiple categories. Today in History
Today in History displays interesting events that happened on this date in history. Choose between using more recent events or randomize them.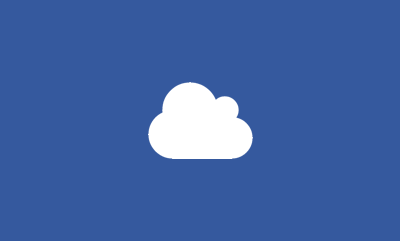 Weather
What's the weather like outside? Keep your audience informed about the latest forecasts with this state of the art weather plugin.
Compatible Platforms For Our App
Install Play Digital Signage on all major platforms!
Not sure which player to get?
Compatible Platforms For Our App
Install Play Digital Signage on all major platforms!
Not sure which player to get?