Beautiful content on any screen
Digital Signage content with ease. Add text, shapes, images, videos, social plugins and much more
First screen is free, the next will be £14 / month
First screen is free, the next will be €16 / month
First screen is free, the next will be $18 / month
First screen is free, the next will be AU$ 26 / month
First screen is free, the next will be NZ$ 28 / month
Setup in minutes ..
You'll be up and running in 3 simple steps, no extra software or hardware knowledge needed.
1

Sign up at playsignage.com

2

Get one of our approved players

3

Connect it to a screen and pair it to your account in our management console
FireTV Stick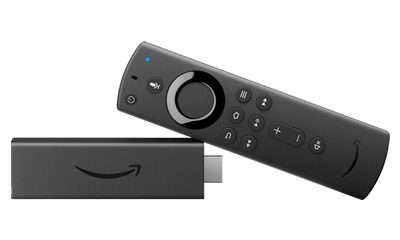 Affordable and very easy to get up an running, the Fire TV Stick is great Android based player that supports images, video and most of our plugins.
ChromeBit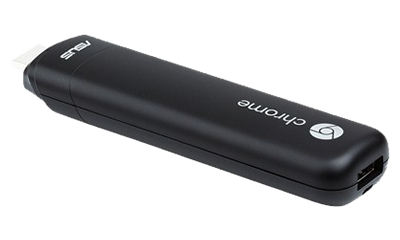 Chromebit is the first entry-level player running ChromeOS – for production usage we recommend setting the device up in kiosk mode.
Raspberry PI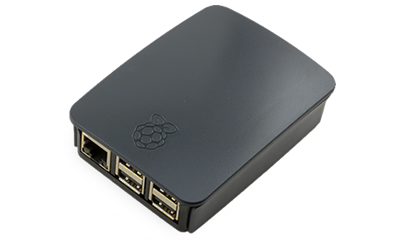 Good choice for Open Source enthusiasts! You don't need to be a Linux wizard to set it up, simply download and copy-paste our premade image!
Asus Chromebox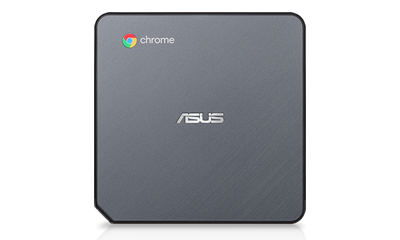 Solid choice for a mid-level Digital Signage player!
Or use your own hardware.
It's your choice. Check out the players we have tried out or simply install our APP on your own hardware. You can install Play Digital Signage on all major platforms and it's super easy!
1

Sign up at playsignage.com

2

Install our player software

3

Connect it to a screen and pair it to your account in our management console
"We offer an enterprise-level product without all the enterprise baggage and lingo.
Use your own hardware or use what we recommend, we'll give you the tools."
What is Play Digital Signage?
We don't want to bore you with the details, but we do think it's important that you know what we offer and what makes us stand out. Digital signage is, as the word says, signage in a digital form. You might have posters and other forms of signage today and those still work, but we think digital signage can add even more to your brand, your shop and what you sell.
What makes us stand out is our cloud based solution featuring all the best tools on the marked. You can choose to create all your content in an editor you are familiar with or you can use our build-in editor. The editor is naturally also cloud based and features a lot of advanced functionality like animations, transitions, content preview and a bunch of awesome plugins like Facebook, Instagram, Twitter, Google and many more. If you don't have access to beautiful photos, videos, animations, etc. We also provide access to several royalty-free providers in the editor. All in all we offer a solution where you have all the essential tools.
Play Digital Signage is both easy-to-use as well as advanced enough to a little magic, see this to get started Getting Started
Pricing
No plans. No bullshit. Pay for what you use.
Our customers love Play Digital Signage.
We love all feedback from our users around the world. It's a tool for us to make sure we're doing a good job. 
Read more reviews on capterra.com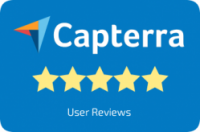 Very clean, easy to use product with a fantastic customer support team.
What I have found in my time using playsignage is that the team are usually willing and able to bend over backwards to fulfil the demand in a decent amount of time – features that were missing are now implemented because they listen.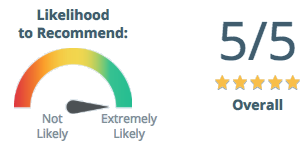 Aaron W. @ iZettle
IT Support
Financial Services, 201-500 employees
Used the software for: 6-12 month
Amazing! Great support and product.
Great customer support. Reliable software that provides a great upgrade from a legacy digital signage system. Ease of access, reliability, user friendly interface. Amazing support. Any issues any time of the day you will get support.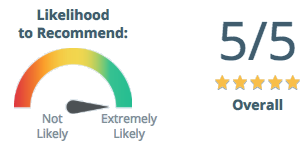 Seth B. @ Tijuana Flats Tex-Mex
Technical Support Representative
Food and Beverages, 1001-5000 employees
Used the software for: Less than 6 month