Reseller
At Play Digital Signage we offer you a great way of making money as a reseller of the best digital signage software on the market.
Digital signage software market is expected to grow at the highest CAGR during the forecast period
The increasing demand for digital signage in public and commercial sectors, advancements in technology offerings and rising infrastructure are the key driving factors for the digital signage market. There is an increasing demand for customized solutions and software used in the commercial sector. These demands lead to improved customer retention by providing an enhanced experience for customers through interactive screens.
The market for software offerings is expected to grow at the highest rate during the forecast period. The expected growth of the digital signage offerings is higher than that for hardware offerings because hardware devices such as displays, media players, projectors,  mounts & other accessories do not require frequent purchases and replacements. The high growth of the market for software offerings is due to the need for software licenses to be regularly updated.
USD 27.34 Billion by 2022
We're excited about the growth of the digital signage industry. Everywhere you go you find digital signage more and more frequently. According to a report by Markets and Markets, from June 2016, the digital signage market was valued at $16.88 Billion in 2015 and is expected to reach USD 27.34 Billion by 2022, at a CAGR of 6.7% between 2016 and 2022.
Displays

31,9%

Software

24,9%

Media players

15,5%

Design, installation and networking

20,8%

Tech support and maintenance

6,9%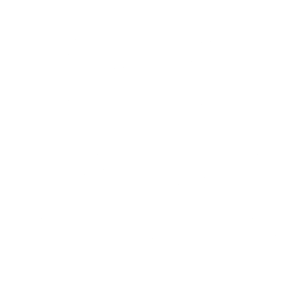 Dedicated sales team to help you make the best deals
Dedicated support that will help you and your staff every step of the way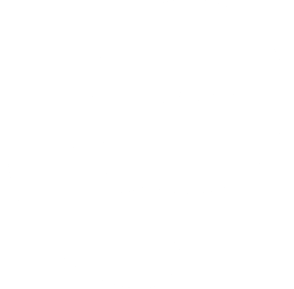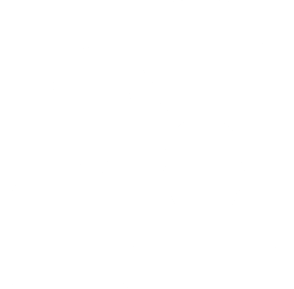 End-user support and guidance in the use of Play Digital Signage software
Do you offer the full package? Are you the kind of digital signage organization that offers both concepts, screen, software, and content? Then you should consider applying as a reseller. Resellers will typically manage everything about their customer's digital signage network/installation, including content creation and publishing of content to screens.
Our reseller model offers no commission hence you're invoicing your customers directly.