Digital Signage Industries
Digital signage industries include more or less all industries out there. We have collected some of the stories from customers in specific industries, but there is really no limit to what and where digital signage can be used. Digital signage industries is not a definition of the size of the industry or the physical location, we provide digital signage to corporations with thousands of employees as well as small private businesses.
If you have something special in mind, where you think digital signage could be the solution please don't hesitate reaching out to us.
Take a look at the industries below, you might find inspiration for your next project!
Banking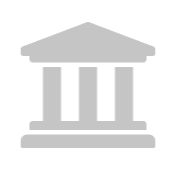 We all hate wait times, so why not give your customers something to interact with while they wait ..
Cinema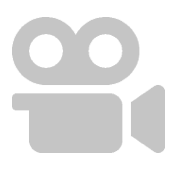 What should I watch? Keep guests updated with new movies and tease them with upcoming ..
Gas Station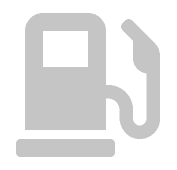 In-store showing customers ways to interact with you. Showing them the weather forecast, traffic ..
Healthcare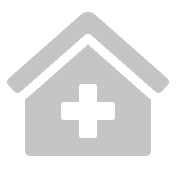 Waiting for a doctor's appointment can be stressful. Why not make it more comfortable with digital ..
Hospitality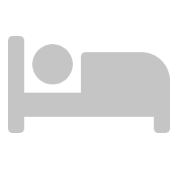 Showing content in atria, lobbies, hotel rooms, restaurants and elevators can make your guests ..
Food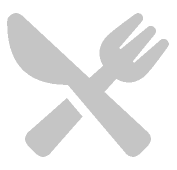 Maximize your sales by cross-selling, advertising daily share bets, promoting campaigns, etc. The ..
Retail
Sometimes customers need to be dazzled or simply enlightened to find more stuff they need. In ..
Transportation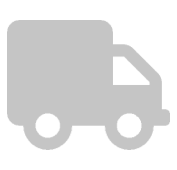 Transportation is everywhere and in so many industries. They all include people having to wait for ..
Education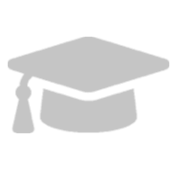 Campus bookstore, advertising/branding, visual paging system, campus emergency alerts are ..
Gyms and Spas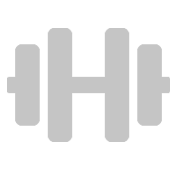 Digital Signage can provide a great visual display for gyms, spas & fitness clubs. Display relevant ..
Churches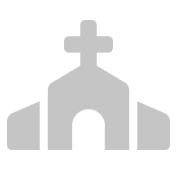 As houses of worship increasingly look for ways to engage members and attract new people ..
Advertising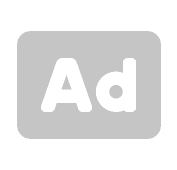 Our world is increasingly going digital, and that includes the advertising industry. Billboards are un ..
Very clean, easy to use product with a fantastic customer support team.
What I have found in my time using playsignage is that the team are usually willing and able to bend over backwards to fulfil the demand in a decent amount of time – features that were missing are now implemented because they listen.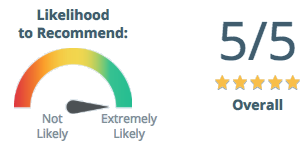 Aaron W. @ iZettle
IT Support
Financial Services, 201-500 employees
Used the software for: 6-12 month
Amazing! Great support and product.
Great customer support. Reliable software that provides a great upgrade from a legacy digital signage system. Ease of access, reliability, user friendly interface. Amazing support. Any issues any time of the day you will get support.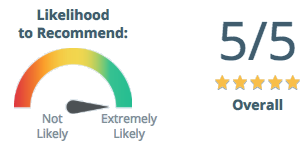 Seth B. @ Tijuana Flats Tex-Mex
Technical Support Representative
Food and Beverages, 1001-5000 employees
Used the software for: Less than 6 month