Social Crazy with Instagram Plugins
A while ago we launched Facebook Post and Facebook Photogrid plugins and today we're adding two more social plugins to your toolbox: Instagram Plugins in this release are Instagram Photo and Instagram Hashtag. We think you are going to love them.
Instagram Photo
As with any other social plugin, Instagram Photo adds colorful and gorgeous content: live content that helps keep your audience interested.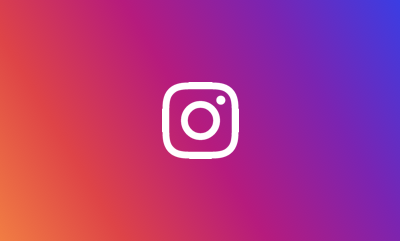 We're using the same image rotator you know from the Facebook Photogrid plugin to make your posts come alive and we've added even more options for you to customize your content.
You can read more about how it works on the Instagram Photo documentation page.
Instagram Hashtag
If you're not a business updating your Instagram frequently you might be interested in displaying content that is based on one or more hashtags related to your business or whatever products you are associated with.
Instagram Hashtag lets you add up to 5 different hashtags. If you want to display content based on motorcycles you add #motorcycle or even brands like #harleydavidson, #yamaha, #indian, etc. It's all up to you.
You can read more on the plugin on the Instagram Hashtag documentation page.
In the past month, we have added a couple more features, some of which you might have noticed already.
Support for New File Formats
We've added support for webp, BMP, excel formats (Microsoft, Apple, and OpenOffice formats), zip, and eps. Here's a full list of supported formats.
Request Desktop Site in Android
If you used the PlaySignage website plugin on your android players before, you may have noticed that some sites present a mobile version of their web pages. To override this behavior, you now have the "Request desktop site" setting in the PlaySignage android app. With this setting enabled, your android player will request a desktop version of websites that you want to display.
That's it for now folks!
P.S. as usual, we'd love your feedback on both Instagram Photo and Instagram Hashtag.