Plugin support in Play
A lot of you have been asking for plugin support in Play Digital Signage. We had more than 20 different suggestions for useful plugins such as the clock, news feeds, Instagram, weather, and more. Today we are excited to announce that the first plugins are in!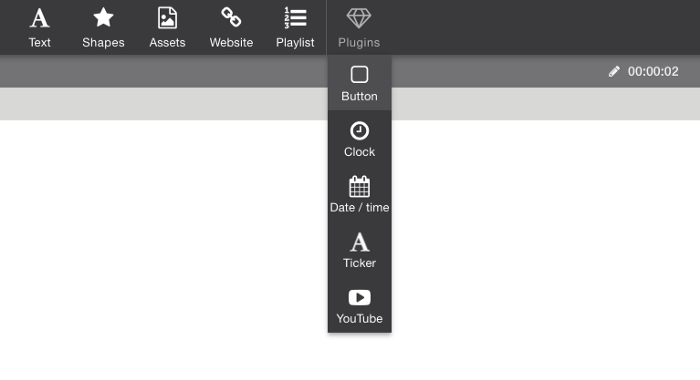 With the latest release, we have launched a digital clock & date widget as well as an analog clock widget so that your presentations can show live time, date, and day of the week.
Our team is hard at work and we'll release more plugins very soon so keep the suggestions coming.
Now go and try out the new stuff on playsignage.com — we'd love your feedback on it.