Gyms and Spas
Gyms and Spas is somewhat a super unique industry. Both of them have people coming in and out of their stores and both of them want customers to know about special upcoming events, offers and other relevant basic knowledge like pricing, opening hours, etc. 
Gyms and Spas
Digital Signage can provide a great visual display for gyms, spas & fitness clubs. Display relevant content while the members are working out. Entertain members with an ever-changing stream of live and relevant information.
Digital signage in the gym is a highly effective way of promoting activities and classes that current customers might not know about.
A great way to introduce staff. Profiles of personal trainers displayed on your screens so that users can feel familiar with your staff.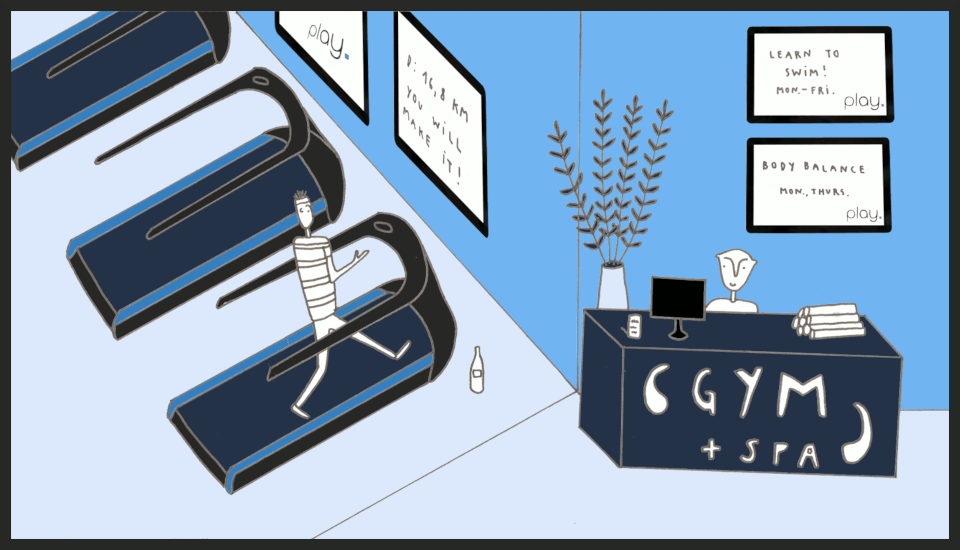 Very clean, easy to use product with a fantastic customer support team.
What I have found in my time using playsignage is that the team are usually willing and able to bend over backwards to fulfil the demand in a decent amount of time – features that were missing are now implemented because they listen.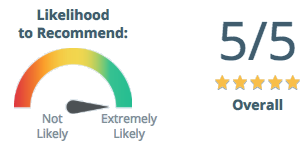 Aaron W. @ iZettle
IT Support
Financial Services, 201-500 employees
Used the software for: 6-12 month
Amazing! Great support and product.
Great customer support. Reliable software that provides a great upgrade from a legacy digital signage system. Ease of access, reliability, user friendly interface. Amazing support. Any issues any time of the day you will get support.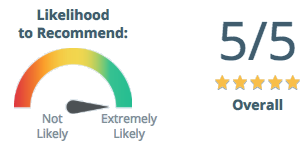 Seth B. @ Tijuana Flats Tex-Mex
Technical Support Representative
Food and Beverages, 1001-5000 employees
Used the software for: Less than 6 month