December updates
Christmas is getting closer and closer and as we start prepping for gifts, decorations, what to put on the Christmas table and who we're going to visit throughout the holidays, we wanted to finish up a couple of things and wish you and your family a Merry Christmas and a happy new year. This 4K video support in Android update brings new plugins that you can use to spice up your digital signs.
4K video support in Android
With the new Amazon FireTV stick, 4K is more affordable than ever. There is one catch to Android 4K devices, however — they're optimized to play 4k video in a native video player where they have support for hardware decoding. When adding a 4K video to the canvas, our editor automatically sets the video to play using an Android native video player for a smoother playback experience.
Today in history
This plugin brings interesting facts about what happened on this date. You can either display the most recent events from a few years back or have the plugin to randomly deliver events.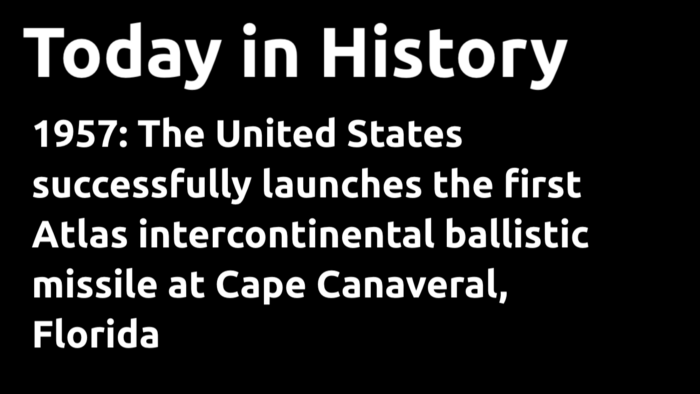 The data is loaded from Wikipedia's day pages, such as this: https://en.wikipedia.org/wiki/December_11
Quote
The quote is the second plugin in this release that will keep your content alive and interesting to those who watch.
You can display quotes from different categories like Humourous, Instinct, Women, Perfection etc.
Give the viewer something interesting to read.
Launching on a secondary monitor
Our Windows/Linux/OSX applications got an update, now if you want to run our application on a secondary monitor, you can do so from the player settings page.