Digital Signage Training: Play Digital Signage Offers LIVE Training 
When jumping into the world of digital signage, the use of unfamiliar technology can be daunting, especially for small businesses that don't have the luxury of marketing and/or IT department. However, large companies face challenges when introducing new software as well because of the sizable amounts of people that have to be involved and that's where digital signage training comes in.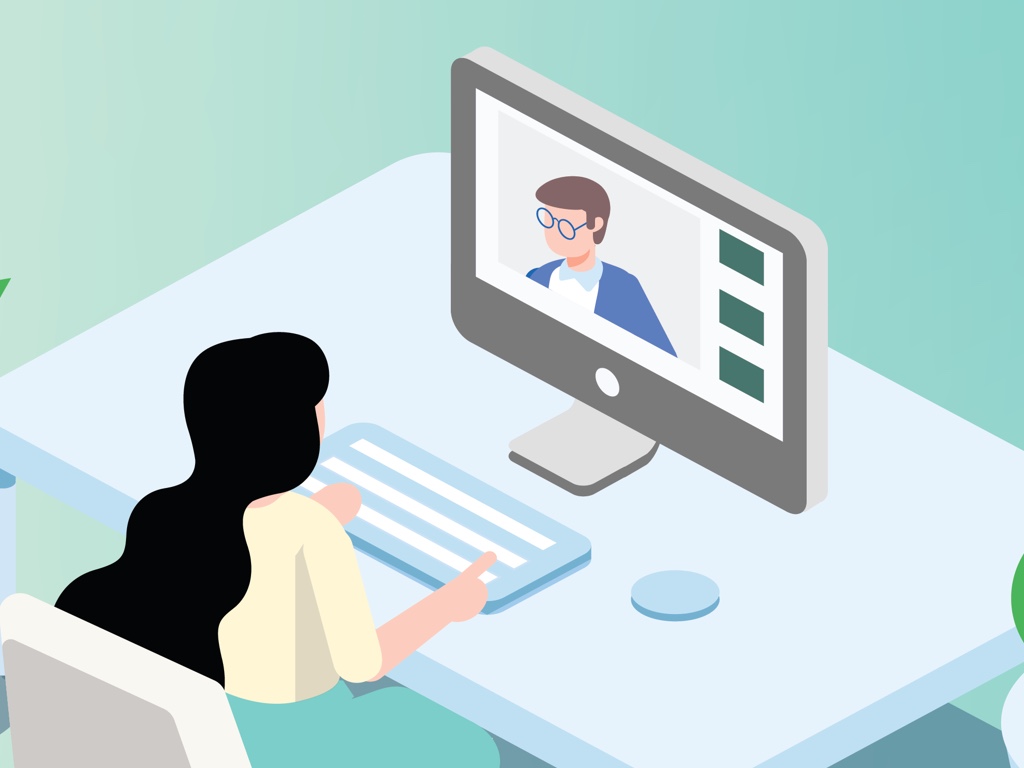 Digital Signage Training With Other Providers
Oftentimes once you pay for digital signage software, there is suddenly no one around to help. Many times digital signage software companies use an AI robot to help their customers. And if there is a real person, they are hard to get a hold of either due to understaffing or limited working hours. 
The Difference
Play Digital Signage is super intuitive, but even with the best software on the market, it can be a great help to get a walk-through or discuss how your content can be displayed the best way possible. 
At Play Digital Signage, we understand how important it is to have support as you transition into new software and hardware, no matter the size of the company. That is why in addition to our 24/7 Live Chat, to answer any and all questions you have before taking the digital signage leap, we have also made it easy to access online training for how to use our web editor, scheduling, zones and more.
Above all, we want you to know that even after beginning with your free screen or making a purchase, we are still reachable and will provide excellent training and support. We have done our best to provide clear instructions on the entire process from step-by-step articles with screenshots to Youtube tutorials, and our signature live training sessions. 
Let's talk more about all the ways we help our Play Digital Signage customers. 
How Play Digital Signage Helps Customers
Redundancy in business creates success. At Play Digital Signage, we always implement multiple ways to do things. From different ways to create the same content, to multiple ways of helping our customers, we know that having redundancy in our services helps us and customers alike to be successful in digital signage. Not everyone learns in the same way and not everyone benefits from the same service. Everyone's situation is unique and that is why we provide our customers with help in four main different ways: research, hardware set-up, technical support, and software training. 
Research
A lot of the research has been done for you when it comes to digital signage hardware. 
For instance, we have done extensive research on the digital signage players you'll need to begin. After combing through what seemed like endless digital signage players all at different price points and performance, we have provided our rankings for the best in every category. 
On the Play Digital Signage website, you'll find an in-depth review of all of the best players and Smart TVs we came across, so you can easily choose the best one for your project and budget. 
Additionally, we have named the specifications and which features these players work with so that you can be sure your equipment will work for what you need. 
Not to mention we have also created a simple three-step system to getting started in digital signage so that you can easily check off the list as you complete the outlined tasks. 
Hardware Set-Up
Once you have taken advantage of the research we have done and have your hardware in hand, take a look at our setup guides. These guides include how to download the Play Digital Signage app, various operating systems, and even how to set up more complicated setups like video walls. 
Set up is often one of the most frustrating parts for businesses because everything must work together, but we have done our best to make it as simple as possible by providing clear step-by-step instructions.
Technical Support 
During set-up and on occasion during use of the Play Digital Signage software, small things will go wrong. Sometimes it's that you can't figure out the next step, or you might even be having trouble using a particular plug-in. 
We know that working through these problems on your own can bring you to a level of frustration you didn't even know was possible. Technology can bring the worst out in us from time to time. 
However, there is no need to fret because Play Digital Signage provides 24/7 technical support where you can reach LIVE people. We have people in the USA, Europe, and Indonesia so that no matter the time you can reach a highly-trained person. Our support team is fully trained in all aspects of Play Digital Signage, from set-up to complicated content creation. 
If there happens to be a problem with the software itself, which is rare, our Play Digital Signage development team is always ready to fix glitches in an efficient and timely fashion. The development team created the software, so if there is an error that requires coding to fix, they are on it. 
You'll find a chat feature at the bottom of the screen at playsignage.com to access our technical support team.
Digital Signage Training
If you aren't familiar with content creation, technology in general, or you have a large team that all needs to be on the same page, Play Digital Signage offers live training. Live training is where a member of our support team walks you through all of the things you need to know about the software, features that it has, and even how to use it to complete your specific job.
Do You Need Digital Signage Training?
But, you might be asking yourself, "how do I know if I need training". Well, in general, training can benefit everyone because it drastically shortens the learning curve. However, there are some particular instances where training might be particularly beneficial. 
For instance, say you are introducing Play Digital Signage into a well-established enterprise, you likely have a large team that will need access to the system and needs to know how to be successful in their role. 
Training, in this case, is helpful because the Play Digital Signage support agent can show how to set up the entire team in their roles, how to work as a team in the software, and go over any specific questions that might arise.  
Another time when training can be substantially beneficial is when you are introducing Play Digital Signage to a small business. 
Small businesses, such as a local coffee shop looking to use digital signage for their menu board, would benefit from training because likely small business owners and employees have not worked with advanced digital signage software or hardware. They might also have limited experience with content creation. In this case, our support professional can walk them through aspects of content creation, how to keep the menu updated, and how to best use the Play Digital Signage system to meet their goals. 
If you have a question on whether a live training session would be helpful for your situation, please don't hesitate to contact us, so we can provide additional guidance. 
How We Approach Digital Signage Training 
We have developed a system so that our training goes smoothly every time and is as supportive as it can be. Let's go over the details of how we do our live training, so you know what to expect. 
Scheduling
First, a representative for your company will sign up using our training scheduling link. 
They will be able to see a calendar with a lot of different times so that they can choose what would work best for them. Then, once they have selected a time, we will ask a few questions to help us gauge how many people will attend and the goals of the company.
All of the gathered information and the appointment will automatically show up on our calendar here at Play Digital Signage so that you can be rest assured we will be there. This method of scheduling also keeps any confusion about time zones and scheduling conflicts at bay. 
For your convenience, there is almost always training session availability within the same week. 
Google Meet
The Play Digital Signage training team uses Google Meet as our host, so lookout for a link to join the meeting. The nice part about using Google Meet is that anyone in the company can attend as long as you share the link with them.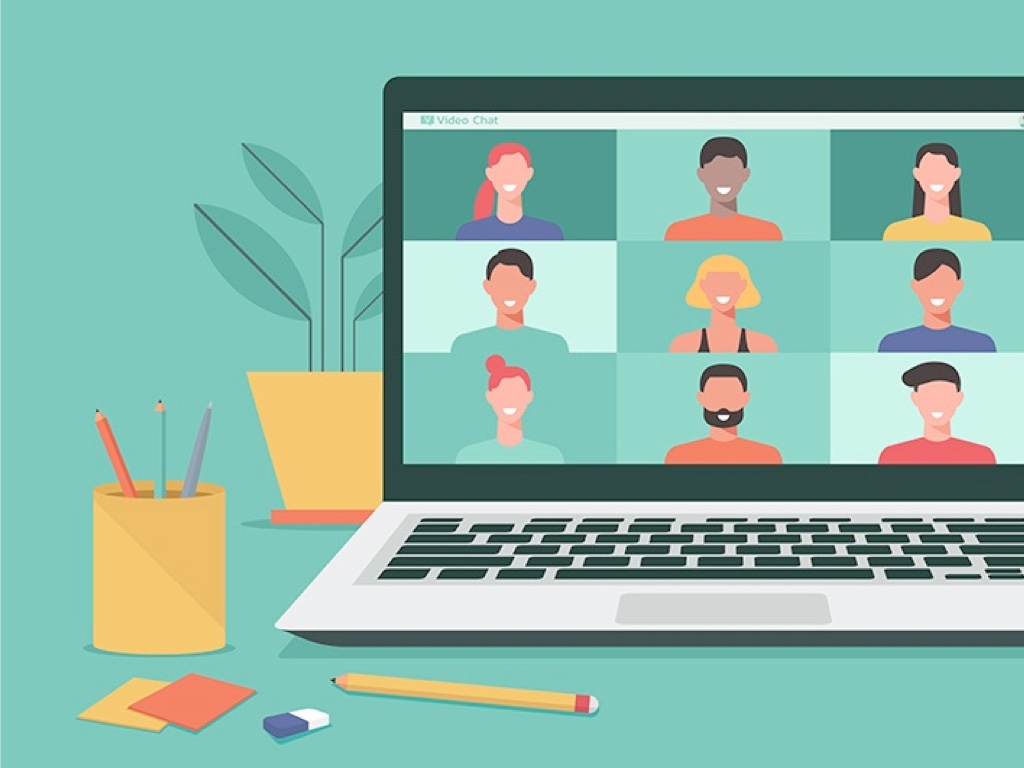 Training Session Sections
So that everything stays organized, we split our training sessions into two parts. One part is for Play Digital Signage as a whole, and another for specifics to your company.  
Part One
Part one of the training session consists of the training leader methodically walking through the Play Digital Signage software and individually going over almost all of the features and plugins individually. 
Part Two
Part two during the training session is reserved for specifically addressing the customer's content needs. You will explain your goals, needs, and any specific questions you might have. Then we take those points and directly speak to each one. This process includes showing you helpful plugins based on your project, features you'll want to take advantage of, how many screens you will need, and the answers to any of your questions.
Multiple Training Sessions
Training sessions can seem overwhelming at first, as Play Digitial Signage is one of the most advanced and complete digital signage software on the market; however, there is always the option of participating in multiple training sessions if more explanation is necessary. 
Additional training sessions can also be scheduled if there are new team members who need a run-down of the program if there were absent team members the first time, or even if you have been using the Play Digital Signage software for a while, but are launching a new project that you need assistance with.
We are always happy to provide multiple training sessions no matter the scenario.
Digital Signage Training Costs?
Training sessions are always free of charge no matter how many times it's required or when you book it. Our support doesn't have an expiration date.
Youtube Support Tutorials
In addition to doing live training, we also provide several detailed tutorials on Youtube. Maybe you have a solid knowledge of the software as a whole but are not sure how to implement a certain plug-in. 
Our Youtube tutorials are there so that you have access to step-by-step videos when you need them, without having to reach out to anyone. They are easy to follow along with because you can pause and rewind the video as needed. 
An Extensive Help Section
If videos aren't your thing and you would rather have written instructions, Play Digital Signage also has an extensive help section on our website. It is organized into categories and has a search function so that you can always find what you need. 
Of course, if you look at the written instructions and it just isn't quite making sense, you can always refer back to the Youtube channel, book a live training session, or contact our 24/7 technical support. 
Bottom Line
No matter the training or support you need, we have redundant systems in place so that you are never without help. Our live training is a special service that we offer because we value each of our customers and want them to succeed. Play Digital Signage is one of the only companies on the market that will personally take the time to train you and your team on our product and we do it for free! 
Get started with Play Digital Signage today and book a live training session so that you can use our top-of-the-line software like a pro!