Facebook post plugin
A week ago we launched the Facebook Photo plugin, giving users a simple and beautiful way of displaying Facebook photos from any given Facebook page. And as promised, today we launch our Facebook Post plugin.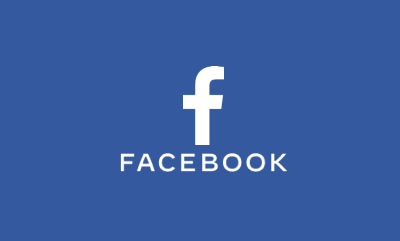 As always, we try our absolute best to maintain simplicity while not making compromises for flexibility. You can customize almost every aspect of our Facebook Post plugin — size, speed, design, transition, and much more.
You can find a more detailed description of the plugin in this support article.