1. Get App
Install the player app from Google Play Store or scan the QR code below: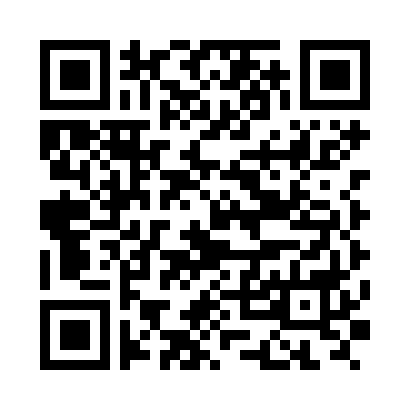 If you can't use Play Store on your device, you can download the APK file from here:
https://apkpure.com/play-digital-signage/dk.fadeit.play
Please note that if you install the app from APK file it will not be automatically updated
2. Set as home screen app (recommended)
To ensure that your player starts together with Android operating system, we recommend setting it as a 'launcher app'. Android should prompt you co choose default launcher application when pressing home screen, or you can configure it in Settings->Home.
Alternatively if your Android device does not permit changing home screen app, you can configure our app to launch on operating system startup by going to our app Settings and turn on Launch player on startup option.
[AndroidTV owners]
If you are running an AndroidTV device (usually Sharp or Sony smart TV), you need to also install and configure Launch on Boot application to start the player after device has booted.
3. Sign up and claim the screen
If you don't have an account, create one now! You can link the screen with your account from the screens page by entering the 6 character pairing code shown by the player. Now you can start publishing content to your new screen!
NOTE: While You can run our player app on your smart phone, we recommend using Android TV box with a screen.
NOTE: Android devices vary by a great factor depending on price, manufacturer, version. Some devices on the cheaper end of spectrum (Usually before Android 5.0 – Lollipop) may not support all our functionality. If you have any questions about hardware, feel free to ask us in the chat!