Alternative RSS viewers
If RSS ticker plugin doesn't fulfill your needs, you can display RSS feeds using Alternative RSS Viewers. Namely, you can embed RSS feeds via 3rd party applications using the website plugin. In this case we'll show you how it works with https://feed.mikle.com
Go to https://feed.mikle.com and create an account (The first feed is for FREE)
2019 Update: they have changed their pricing and now it costs 0.75$ per month (9$ annually)

When your logged in go to Create Widget in the top right corner and choose RSS feed.
Find your RSS feed, paste it in Type new URL and click +
Now do your settings like size, colors etc. and when done click Save & Get code. A box pop up, click Get iFrame version and copy only the URL.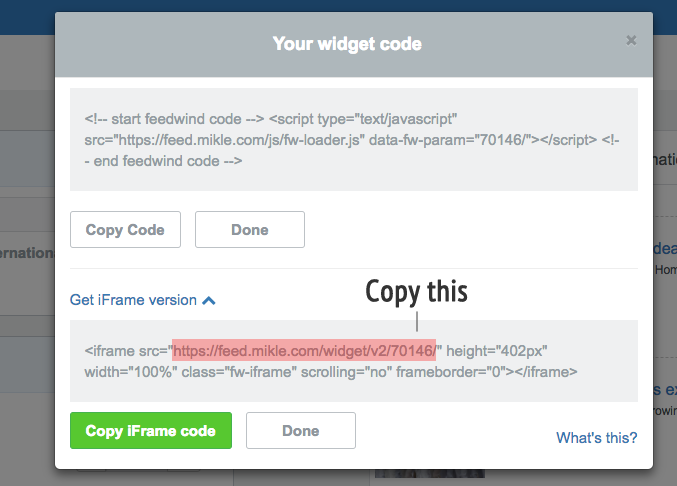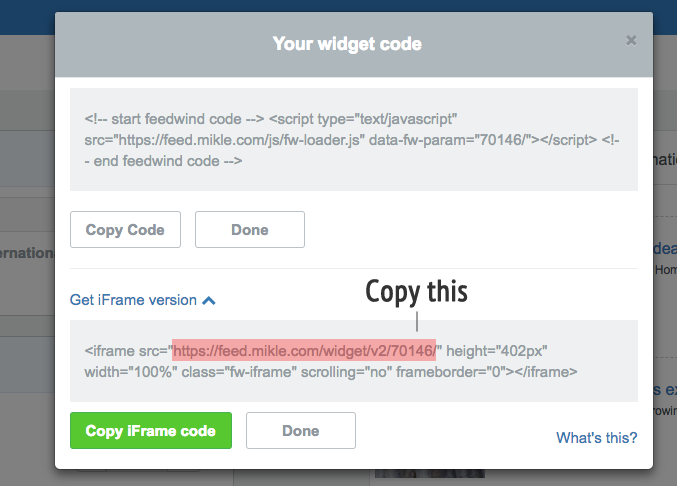 Go back to your playlist, add our Website plugin and paste the URL in Website
You're all done!