Food
Doesn't matter where you are in the food industri, every restaurant, take-away, drive-in or bar want's customers to be able to find what they need and show them what they don't know they want.
Food
Maximise your sales by cross-selling, advertising daily share bets, promoting campaigns etc. The Digital Menu Boards make communication visual, flexible and attractive. In addition, the information and commercial messages can easily be updated or replaced in an instant.
Outdoor digital menu boards make it easy to create menus.
Drive-throughs are amazing, but adding outdoor digital signage might inspire them your guests to buy more.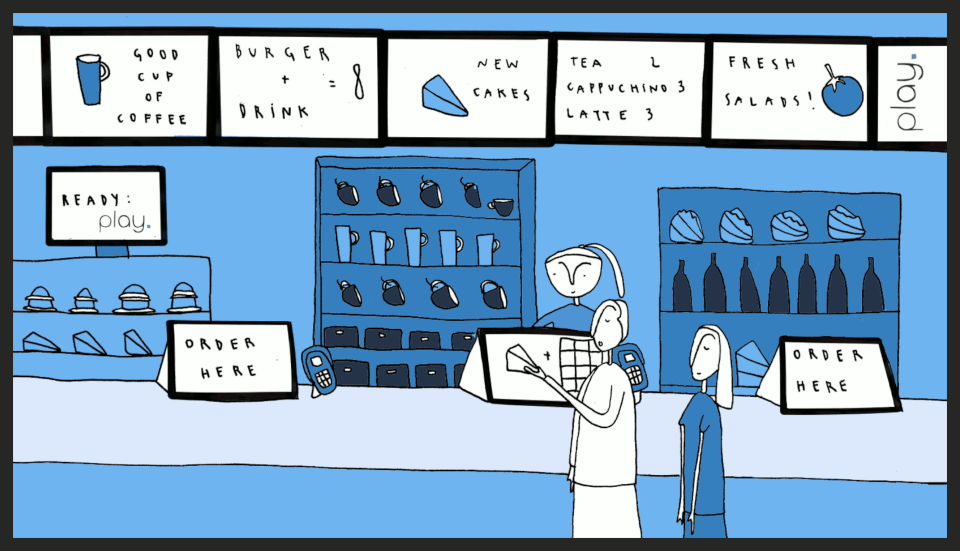 Very clean, easy to use product with a fantastic customer support team.
What I have found in my time using playsignage is that the team are usually willing and able to bend over backwards to fulfil the demand in a decent amount of time – features that were missing are now implemented because they listen.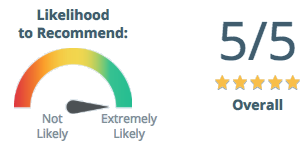 Aaron W. @ iZettle
IT Support
Financial Services, 201-500 employees
Used the software for: 6-12 month
Amazing! Great support and product.
Great customer support. Reliable software that provides a great upgrade from a legacy digital signage system. Ease of access, reliability, user friendly interface. Amazing support. Any issues any time of the day you will get support.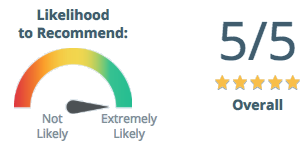 Seth B. @ Tijuana Flats Tex-Mex
Technical Support Representative
Food and Beverages, 1001-5000 employees
Used the software for: Less than 6 month