Churches and Houses of Worship
Churches and Houses of Worship have been starting to add digital signage for a couple of years. You might find a digital sign outside the a church keeping you updated on what's going on in the church. Some have even added digital signage inside the church making planning easier for the people working at the church.
Churches and Houses of Worship
As houses of worship increasingly look for ways to engage members and attract new people, many are embracing a more visual approach.
With more emphasis being placed on the entertainment aspects of worship, the cinematic elements of a service are becoming a distinguishing factor.
The dramatic imagery provided by digital display can complement the sounds of a choir or band, captivating audiences, evoking personal experiences and creating a lasting impact with congregations.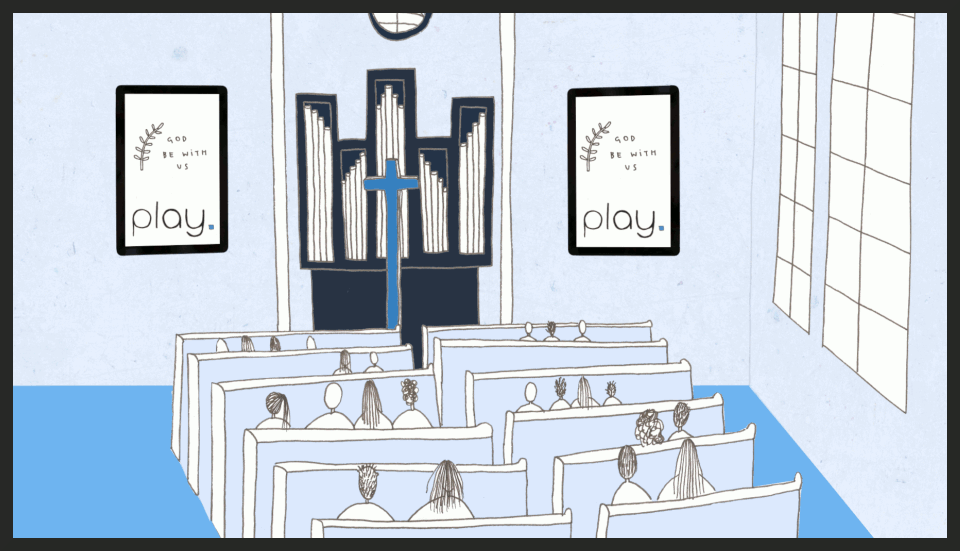 Very clean, easy to use product with a fantastic customer support team.
What I have found in my time using playsignage is that the team are usually willing and able to bend over backwards to fulfil the demand in a decent amount of time – features that were missing are now implemented because they listen.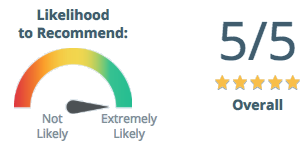 Aaron W. @ iZettle
IT Support
Financial Services, 201-500 employees
Used the software for: 6-12 month
Amazing! Great support and product.
Great customer support. Reliable software that provides a great upgrade from a legacy digital signage system. Ease of access, reliability, user friendly interface. Amazing support. Any issues any time of the day you will get support.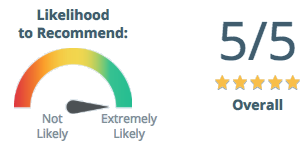 Seth B. @ Tijuana Flats Tex-Mex
Technical Support Representative
Food and Beverages, 1001-5000 employees
Used the software for: Less than 6 month