Meet the team
Over the last 2 years, we expanded our market all around the world, with more and more happy users every day. But who's making it happen?
Behind the scenes of Play Digital Signage, you'll find 4 key persons, geeks, and, most importantly, people who are doing what they do best.
In the executive chair, you'll find yours truly, Lars. Born in Denmark and raised three gorgeous kids, in love, and working at the coolest company in the world (If you ask me) – witnessing magic almost every day.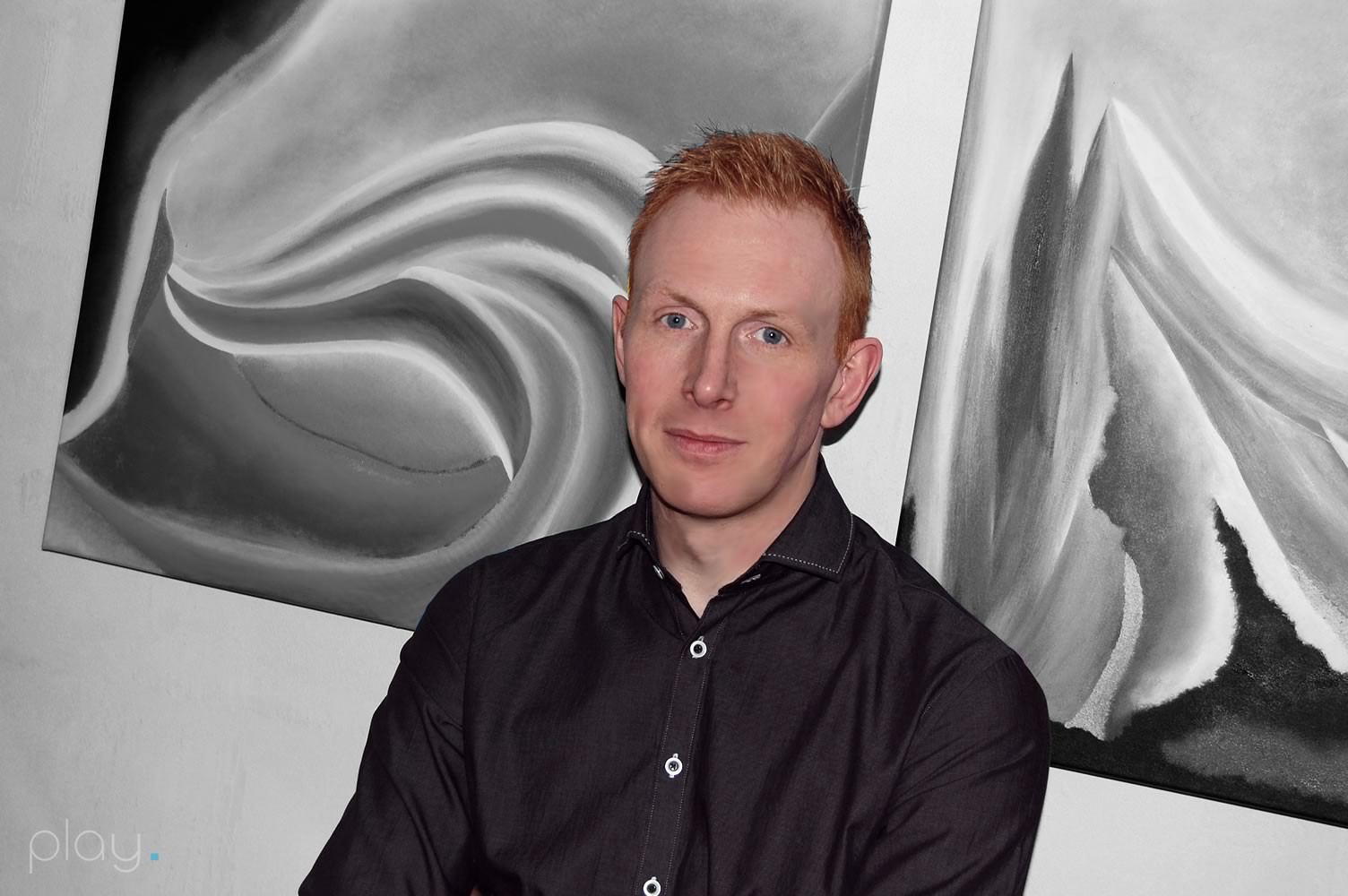 In our tech department, you'll find some very important people — developers. These are the people who take care of the complexities of Digital Signage (so you don't have to).
Dan is one of the co-founders and a remarkable front-end nerd. He loves his girlfriend Maria. Most days he drinks a cup of coffee in the streets of Copenhagen.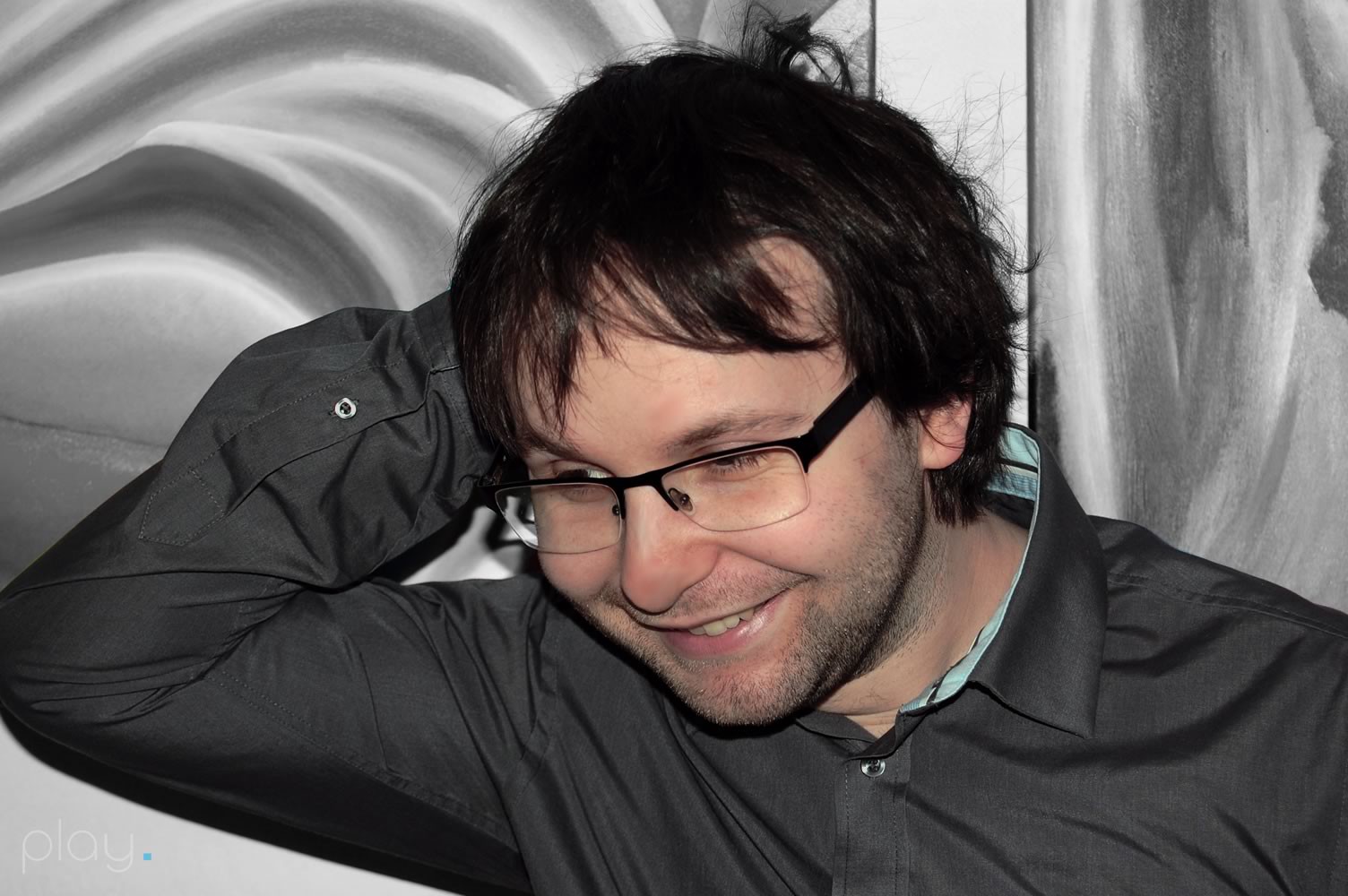 But, as we all know, there is no front-end nerd without a back-end nerd.
That is where you'll find another of our co-founders, Sander. He manages our developers and helps their code come to life.
Now we're missing the last crucial part of the team — the system administrator.
Justas is one of the reasons why you have a stable digital signage solution. He is the keeper of the platform; the platform that users connect to on a daily basis.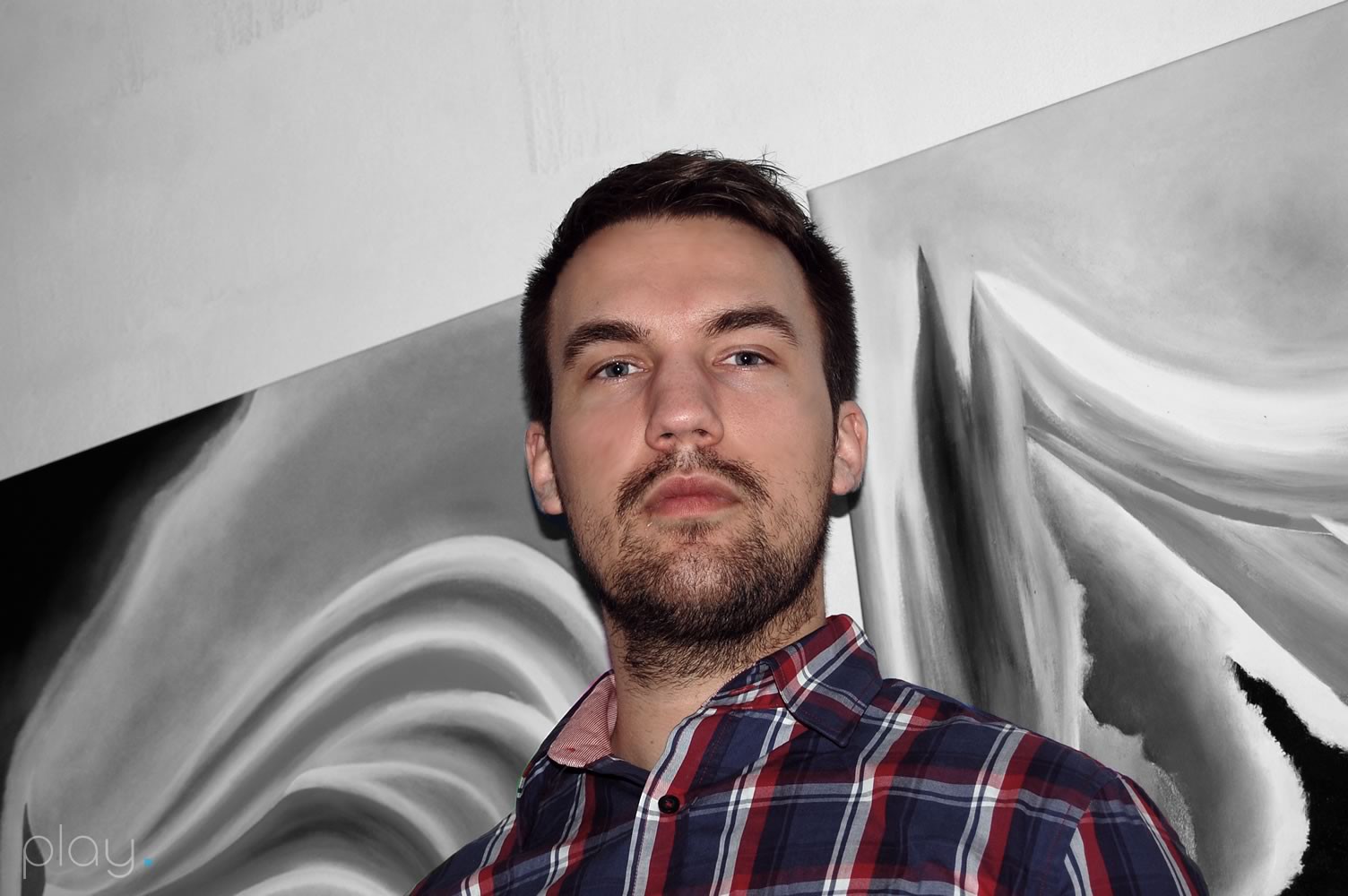 If you'd like to meet up, come and join us at some of the biggest digital signage expos around the world. Next week we'll be attending the Sign Print & Pack in Odense expo in Denmark. We'll be there together with AMB Visuals with whom we started a joint venture several years ago.